About Oglethorpe, Inc.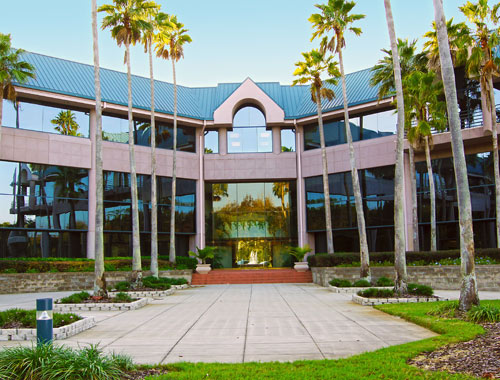 Disaster can happen to health care facilities in any number of ways. There are natural disasters, which cause ruin to a property on a level beyond budgetary limits. There are also fiscal and directorial disasters, which can melt fiscal solvency in unexpected ways. Regardless of the cause, when disaster strikes a hospital or clinic, the absence it creates leaves a hole in the community.

In 1999, founder Bob Cohen set out to start a company which would fill the holes that disaster and distress left behind. Oglethorpe, Inc. was created, named after General James Edward Oglethorpe (1696-1785), who founded the colony of Georgia through extensive social reform. Akin to General Oglethorpe's mission to give people escaping debtors' prison a fresh start in the New World, Oglethorpe Inc.'s mission is to breathe new life into failed or failing psychiatric health centers, to restore their places in their neighborhoods. Today, the company supports over 1,200 employees, with offices and facilities in 4 states.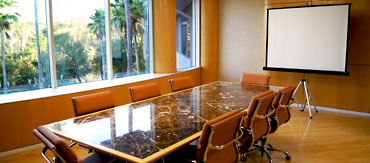 After a center is acquired, Oglethorpe, Inc. sets to work. Building renovations are done, the latest technology and equipment are provided, and expert staff are hired and trained. The revitalized psychiatric or rehabilatory facility is then kept under Oglethorpe's wing, with day-to-day administrative concerns being carefully managed and supported. With the peace of mind that comes with strong financial & managerial backings, doctors, psychiatrists, and health care staff are better able to focus on their patients' needs.